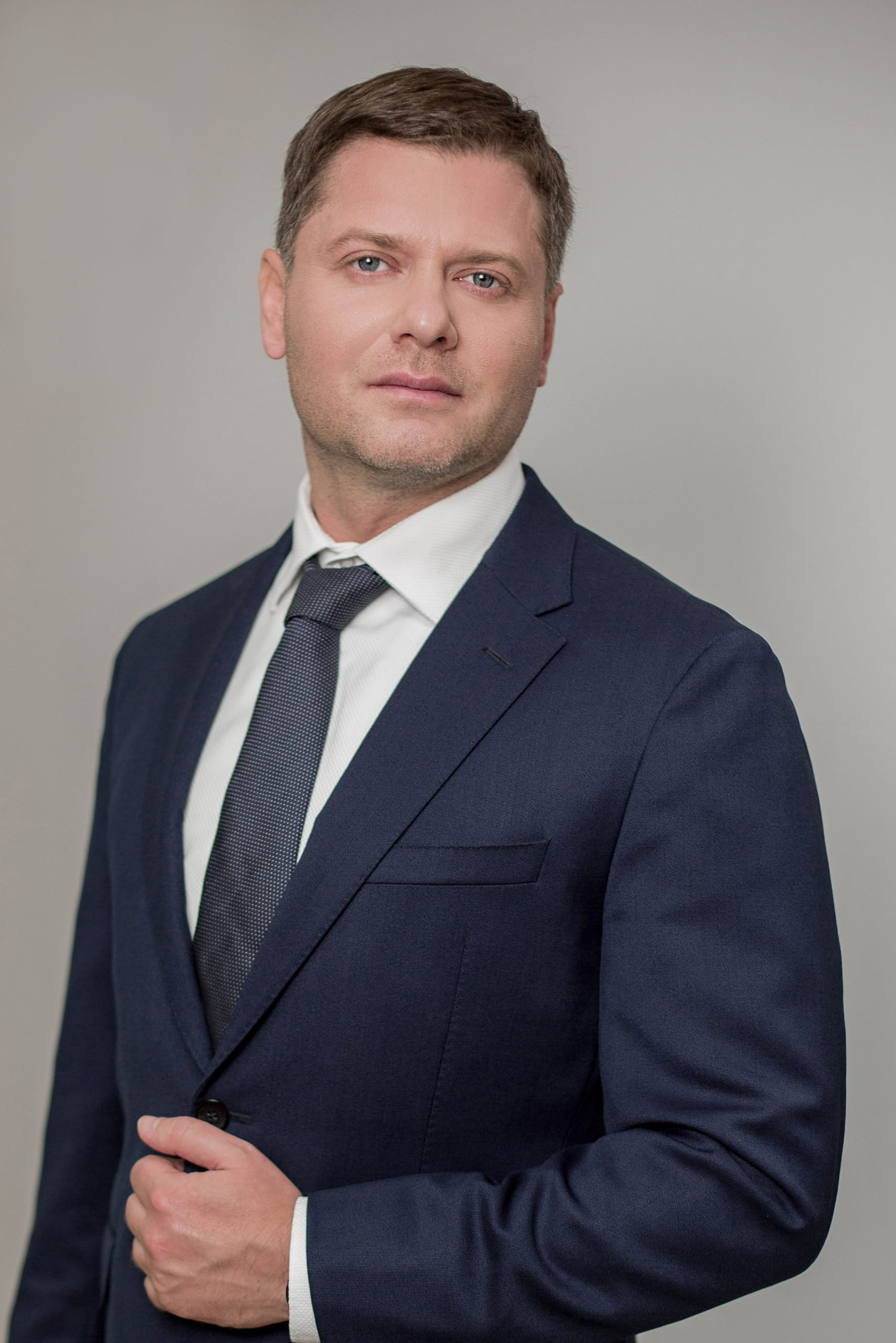 Go back
Valeriy Bitsiuk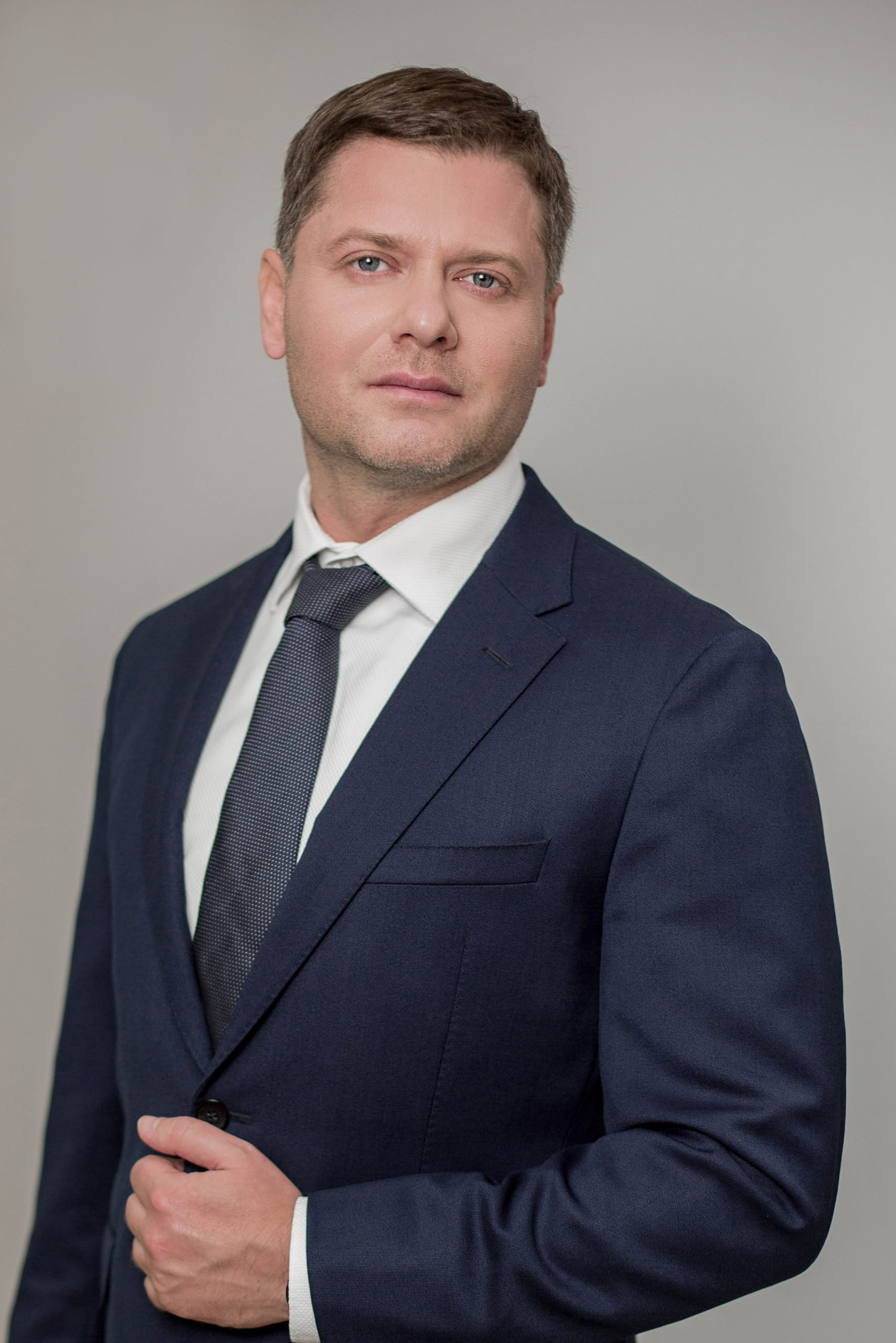 Partner, Attorney-at-law
Partner, Head of Disputes Resolution practice, Out-of-court dispute resolution, Criminal law. Attorney-in-law
Valeriy Bitsyuk specializes in the resolution of commercial, civil and administrative court disputes, on mediation, bankruptcy, debt collection and assets recovery issues, family and criminal law.
He has a 12-year experience of work as an attorney-in-law.
Valeriy Bitsyuk provides legal support for a number of international and Ukrainian companies and their public officers in connection with their representation in the government authorities of Ukraine and in the Ukrainian courts.
Work experience:
•
• Representation of one of the biggest pharmaceutical distributors of Ukraine in the case on bankruptcy;
• Representation of a large financial company of Ukraine in a criminal case connected with the indictment in money structuring;
• Management representation of the large government enterprises and private companies in criminal cases;
• Representation of a pool of the international insurance companies in the case on fraud in the territory of Ukraine;
• Representation of an international pharmaceutical company in a labour dispute connected with the director's dismissal;
• Representation of a major logistics operator in a dispute with customs authorities in a court;
• Representation of the interests of a client – the Cyprian company, which acted as the Guarantor of a loaner on its obligations according to the facility agreement, concluded with a bank, in the amount of about USD 5 mln.