Renewable energy
Smart Technology - Smart approaches to solving the problems
OMP Law Offices have a unique experience of comprehensive project support in the sphere of renewable energy (RE) and energy-saving technologies.
We are well aware that we have not only a legal, but also administrative, tax, technical, investment aspects of the land issue, construction and maintenance of such objects, including in the agricultural sector, where construction has its own features. We offer non-standard legal solutions during the implementation of complex and expensive projects involving private investment.
For the last 3 years we have provided legal support to both international transnational companies and private investors.
Among the implemented projects it is worth noting the following ones: structuring the activities and ongoing support of one of the leaders in wind turbines and building wind farms in Ukraine, as well as advising Private Investor Groups on the projects of building geothermal systems, solar power plants, biogas systems, small power plants and sewage treatment plants.
We participate directly in the development of own environmental entities of alternative energy, and we are ready to share our own experience in using these technologies with an understanding of the financial and economic component.
OMP appreciates innovation and joined the regulatory activity in the working group under the Ministry of Infrastructure of Ukraine, the result of which was the Order on the adoption of marking of electric vehicles according to alternative certification systems that operate in the world. According to the order, the latest cars from the United States will be equated with the environmental requirements of Euro 5. Now OMP partners use electric cars!
investment
services
wind energy
construction sun
services
profit wind
1
Advice on investments in renewable energy facilities
2
Structuring the activities of generating and service companies, as well as equipment suppliers and contractors in a construction in Ukraine
3
Consulting on the procedures for connecting to electric networks, obtaining a green tariff
4
Advice on the application of the preferential tax regime, licensing and regulatory issues
5
Legal support of the construction and operation of BE power plants, including under EPC (turn-key) contracts and FIDIC forms
6
Legal and tax audit of renewable energy facilities
7
Comprehensive support for the purchase / sale of renewable energy facilities
8
Support of project financing of construction projects
9
Consulting on the features of registration of land rights for alternative energy facilities
10
Current legal support of generating, construction and service companies
Find out more about OMP,s opportunities and apply for a detailed list of services.
sun energy
experts
water structure
income investment
experts
wind projects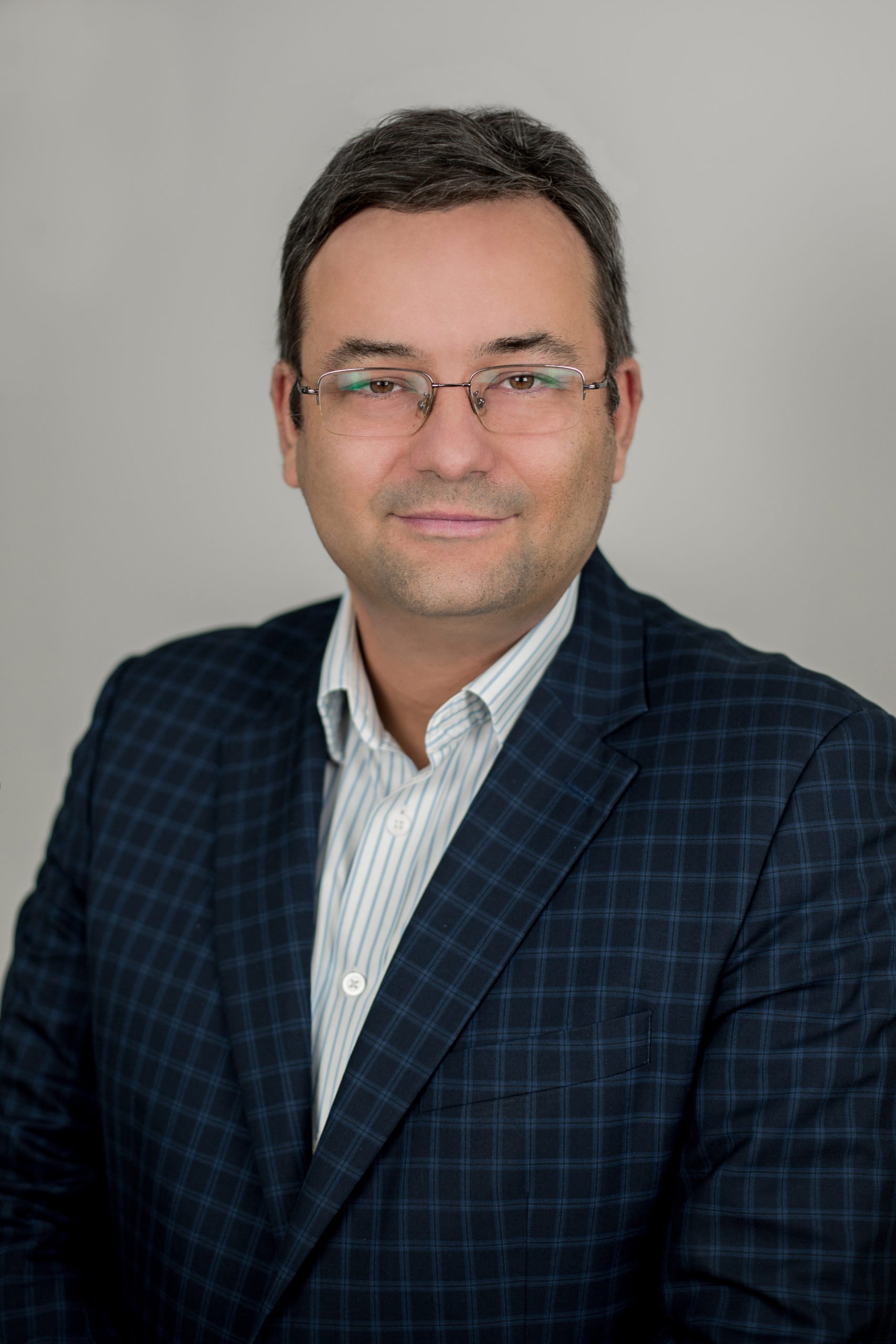 Mykola Orlov
Managing partner, Attorney-at-Law

Over 12 years Mykola has been supervising work on the major international projects in pharmaceutical business. Last 3 years he has been involved in the structuring of 10 Ukrainian operators of several international pharmaceutical groups.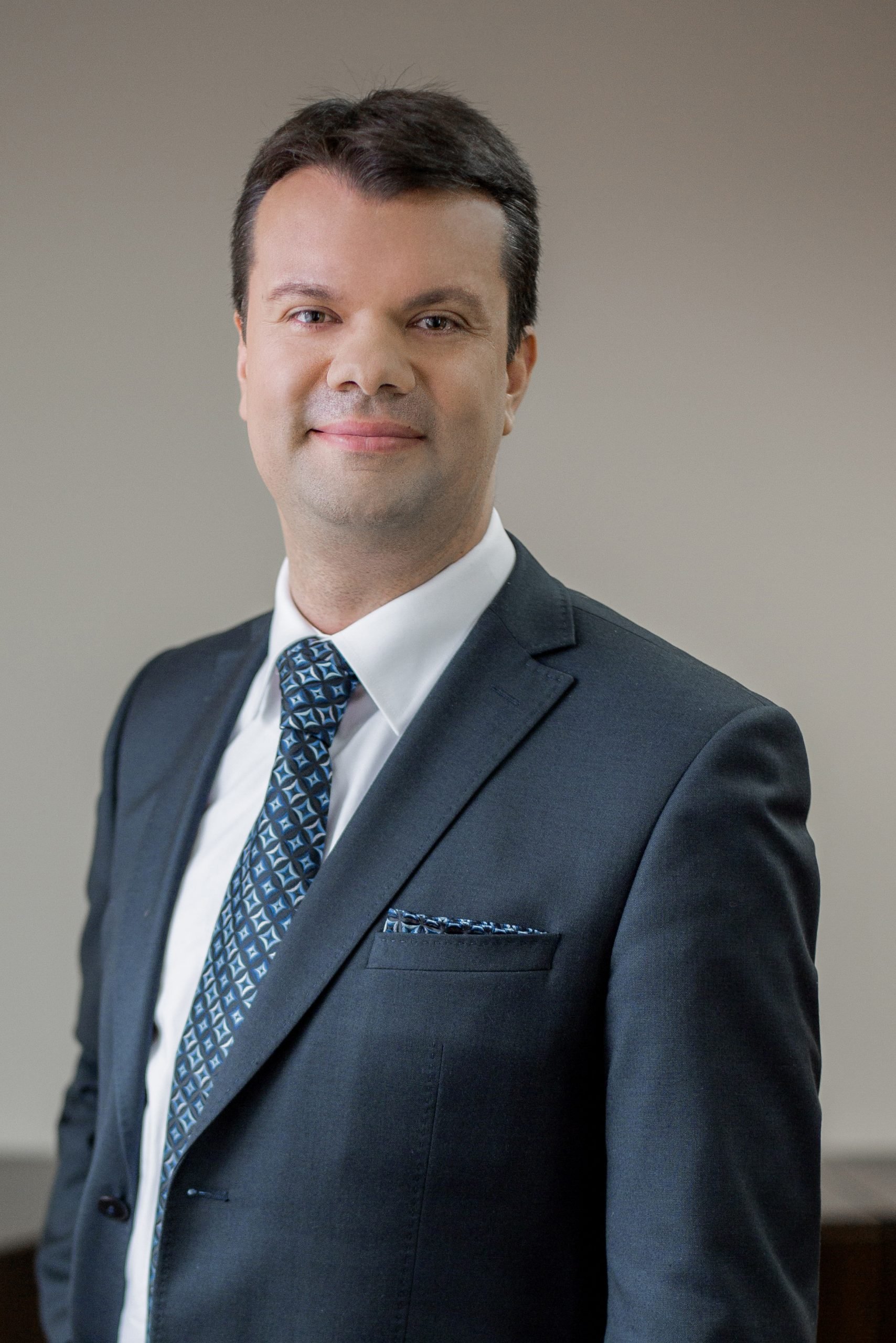 Mykola Chemezov
Counsel
Mykola specializes on capital market transactions, constitutional law, land law, agricultural law, veterinary law, real estate law and labor law.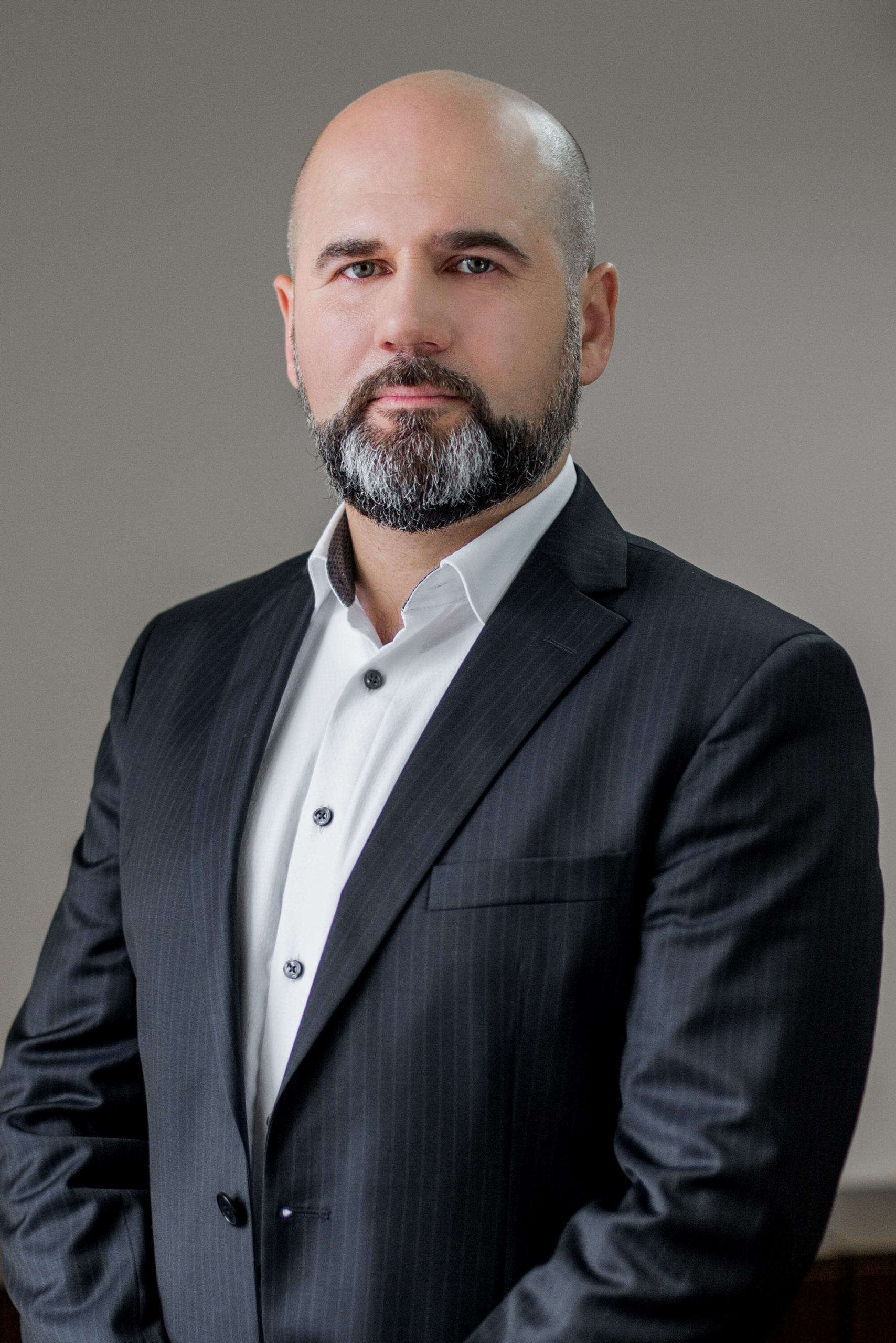 Mykhailo Hurskii
Counsel, Attorney-in-law

Fields of specialization: court proceedings, corporate, land, civil, family's disputes . Experience-over 20 years.