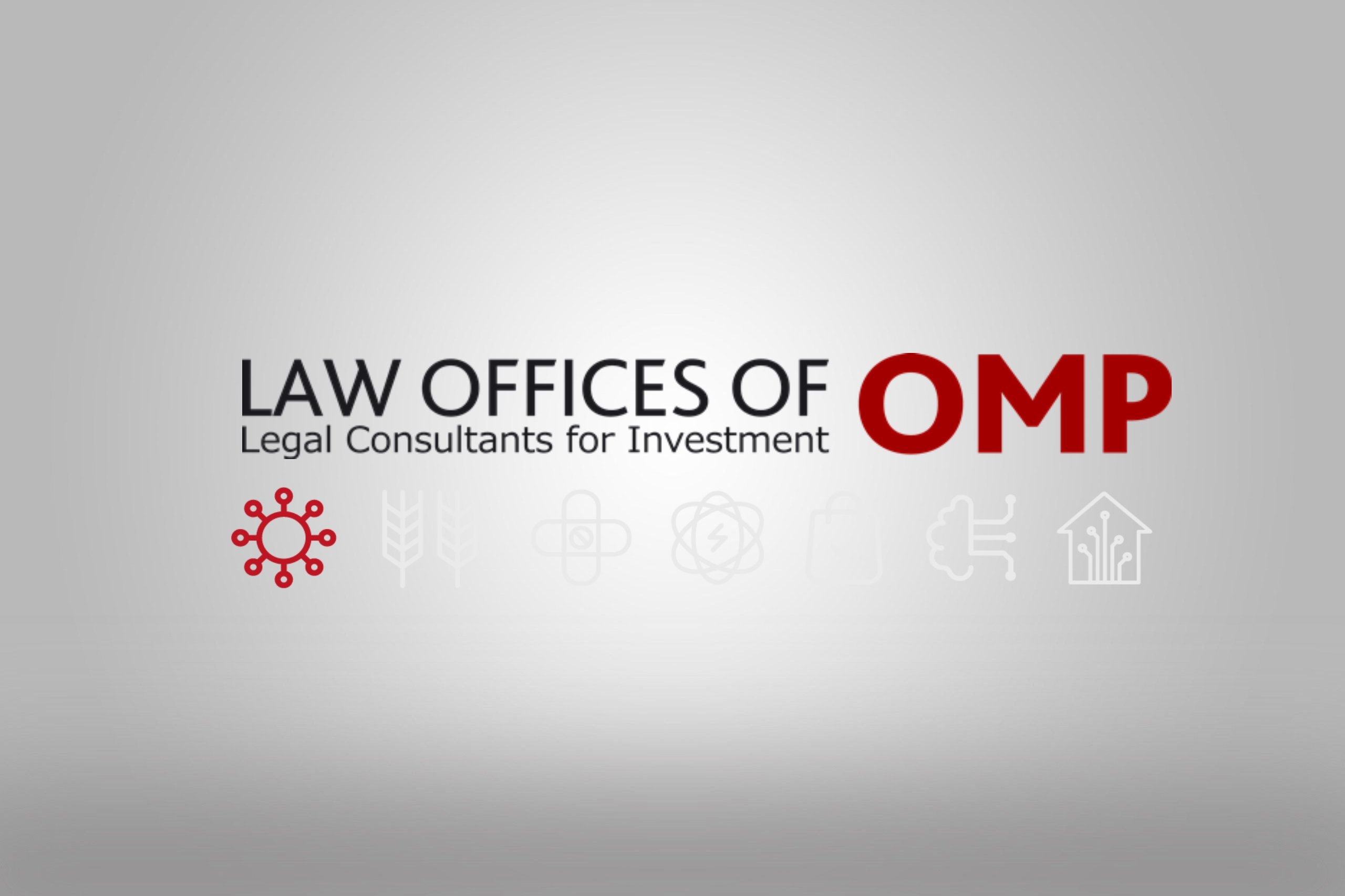 Dear colleagues and partners!
Law offices of OMP is happy to announce that experts of pharmaceutical sphere led by Igor Ogorodniychuk, the partner, Anna Lavreniuk, the associate, and other OMP experts have successfully accompanied the signing of purchase agreement of COVID-19 vaccines, vaccines that are intended to provide acquired immunity against severe acute respiratory syndrome coronavirus 2 (SARS‑CoV‑2).
The agreement was signed between CROWN AGENTS and the Ministry of Healthcare of Ukraine.
According to the agreement, international organization will purchase the vaccine in terms of programme budget 2021.
OMP specialists have provided necessary legal support to CROWN AGENTS during the signing of agreement and will continue to provide services for successful cooperation with the Ministry of Healthcare of Ukraine.