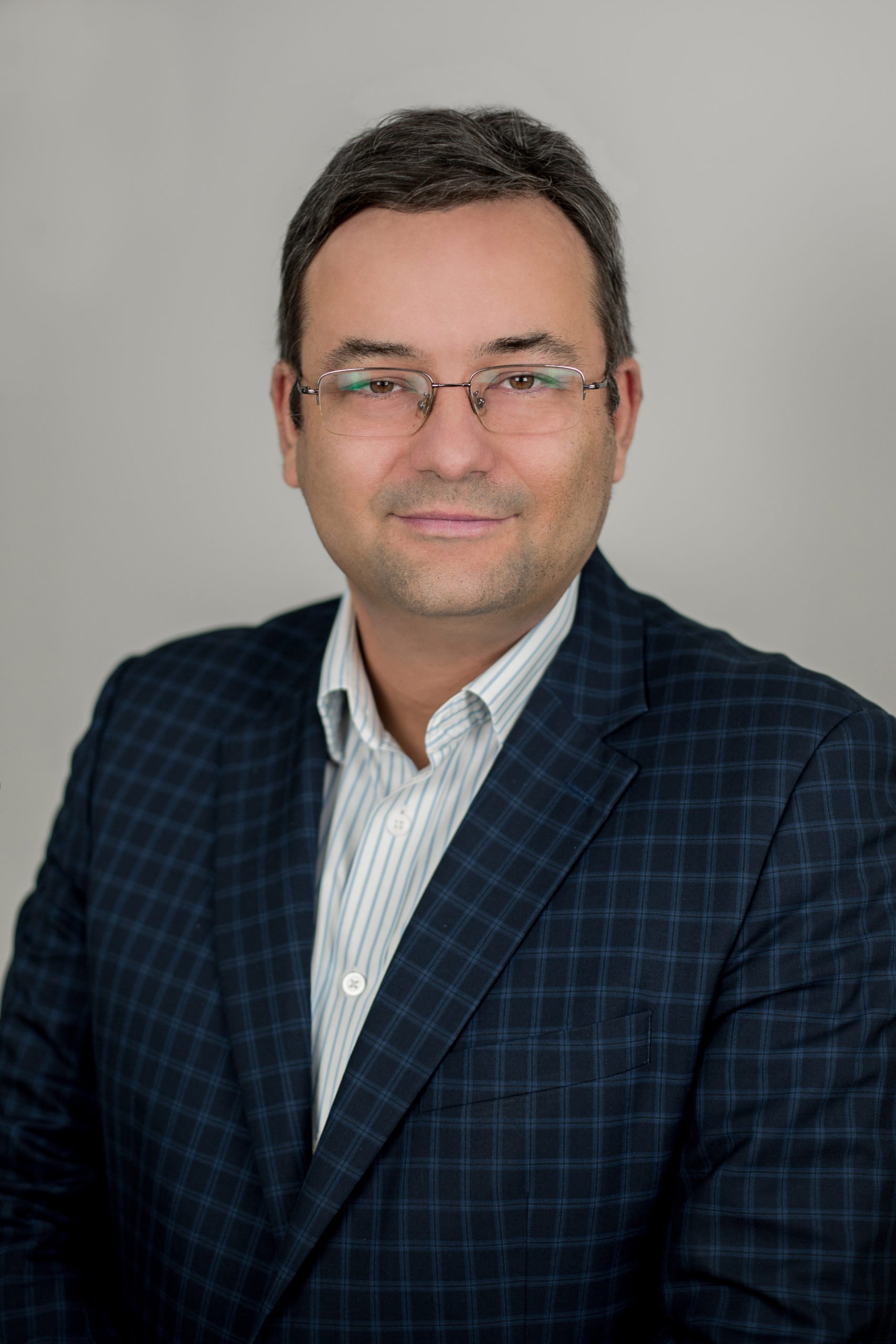 Go back
Mykola Orlov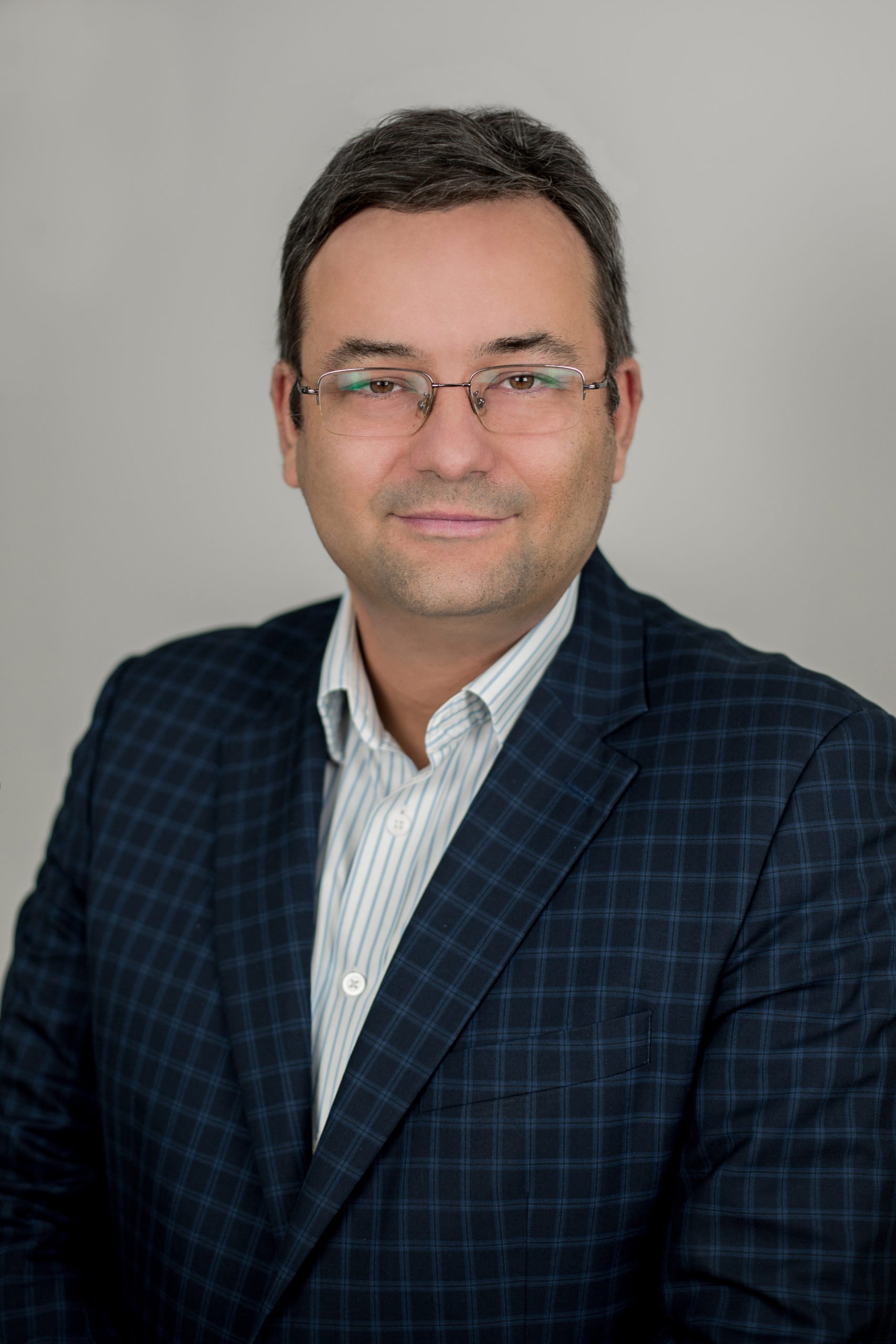 Managing partner, Attorney-at-Law
For over 12 years Mykola has been supervising work on the major international projects in agricultural and pharmaceutical businesses.
For the  last 3 years he has been involved in the structuring of 10 Ukrainian operators of several international pharmaceutical groups including enforcement of both Ukrainian and non-Ukrainian antimonopoly and anticorruption legislation (using FCPA and UK Bribery Actforms).
He headed the work on protecting of the tax-exempt status of the fifteen pharmaceutical representative offices during tax audits, as the results of the comprehensive tax audit, the certificates were received, which confirmed the absence of state claims to their maintaining of tax records and fulfilment of tax obligations.
Law offices of OMP develop and implement their own IT solutions and software platforms for the pharmaceutical business, such as OMP Marketing (software platform to inform pharmacists and pharmacy chains by pharmaceutical manufacturers) and OMP Marketing MD Liaison (platform for healthcare professionals). Mykola heads these projects on all stages of the products creation.
Recognitions:
«Best Lawyers» 2020-2021 recognized Mykola as one of the best Tax, Agriculture and Rural Affairs experts.

«The Legal 500 – Europe, Middle East & Africa 2019, 2020» recommended Mykola Orlov as an expert in commercial, corporate law, M&A and labor law

He is named among ТОР 100 Ukrainian legal experts.