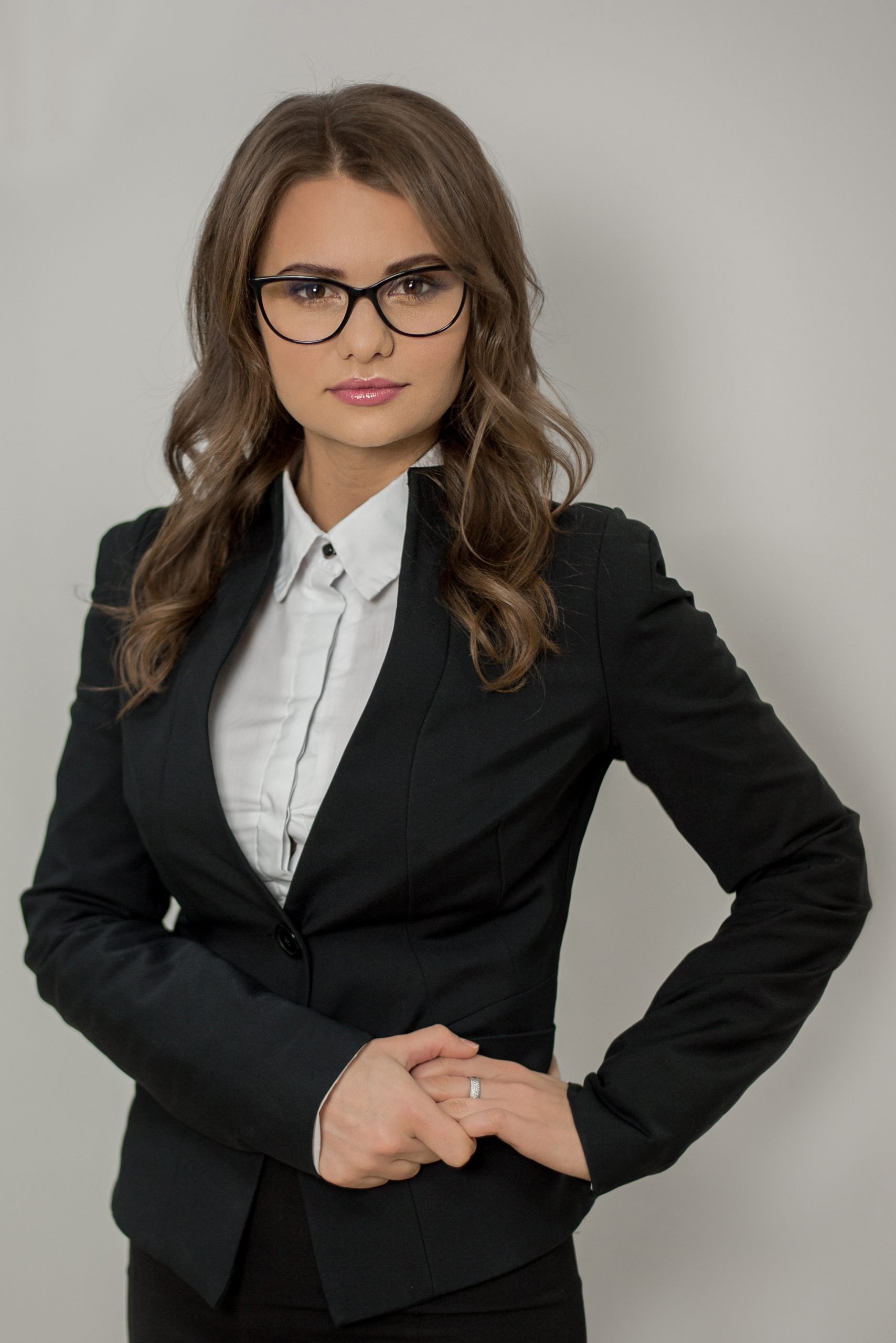 Go back
Maryna Chervenkova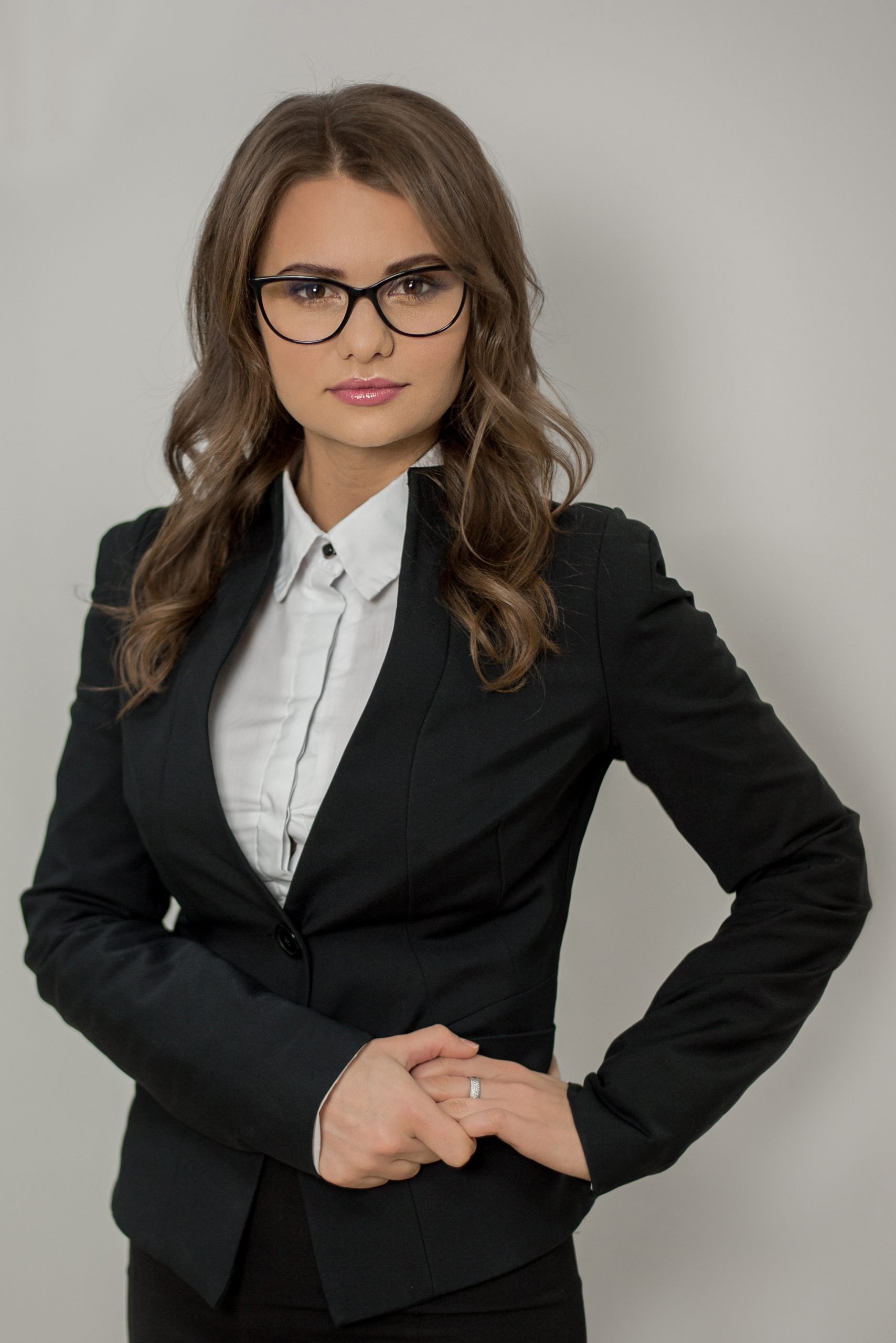 Senior Lawyer, Mediator, Ph.D.
Member of the Ukrainian Bar Association.
Marina comprehensively advises and accompanies clients on the use and commercialization of mobile applications and other electronic products, online sales, analyzes the risks of telemedicine projects.
Provides execution and preparation of contractual agreements with pharmacy chains and medical staff, including marketing and bonus agreements.
Accompanies advertising campaigns to ensure their compliance with applicable laws and internal customer policies.
Implements customer projects in the field of corporate governance, mergers and acquisitions, protection of intellectual property of corporations, compliance with legislation on personal data protection, GDPR.
Assists the parties in resolving conflicts between legal entities, legal entities and their clients, individuals in resolving property disputes, consumer protection, etc.
Provides legal support to leading companies, in particular in the field of corporate governance, mergers and acquisitions, telemedicine, pharmaceutical industry.
Education:
2015 – Kyiv National Taras Shevchenko University, Faculty of Law, specialization – "Administrative Law", qualification – Master of Law (master's degree with honours)
2019 – defence of a doctoral thesis of Candidate of Law.