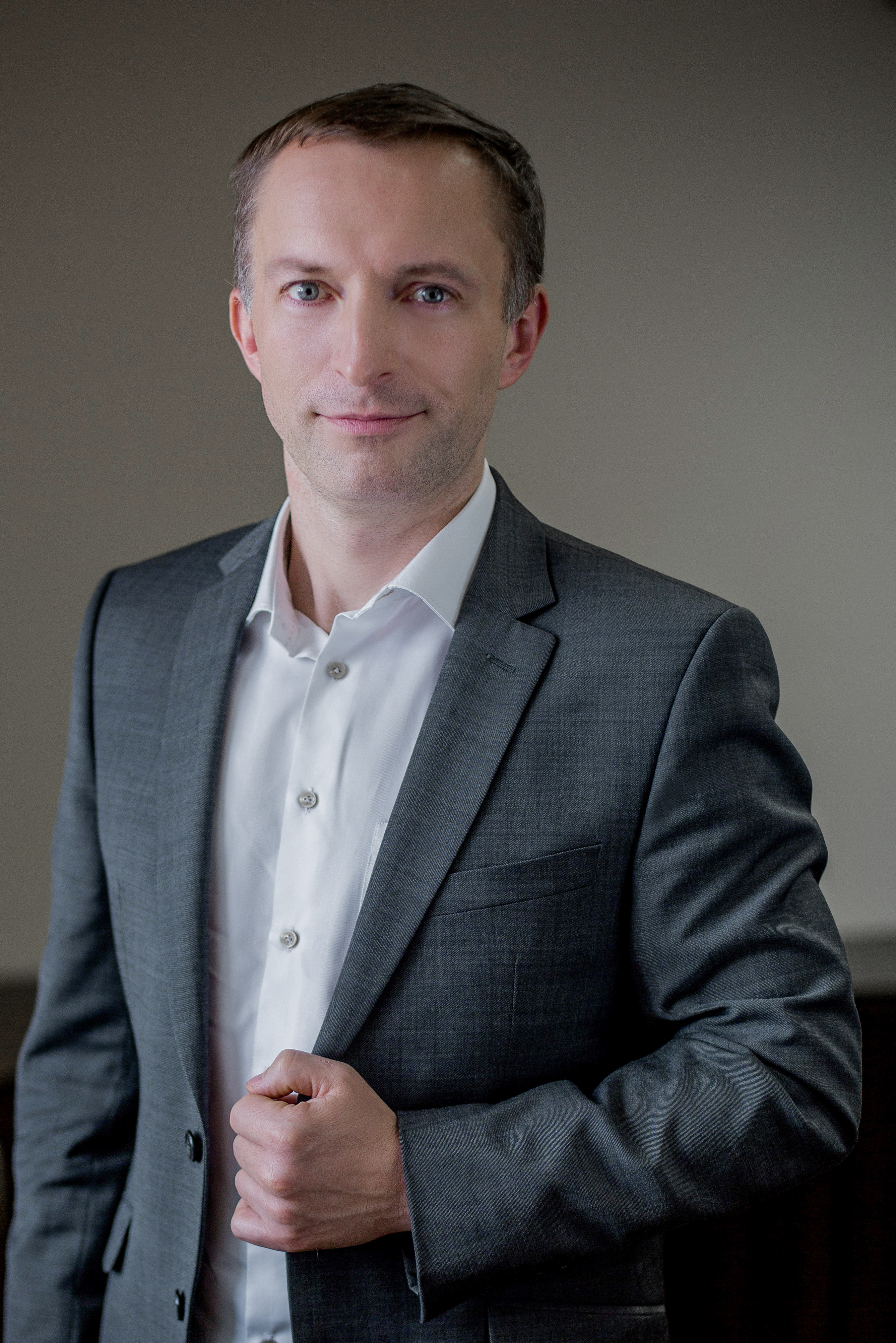 Go back
Yaroslav Sverdlichenko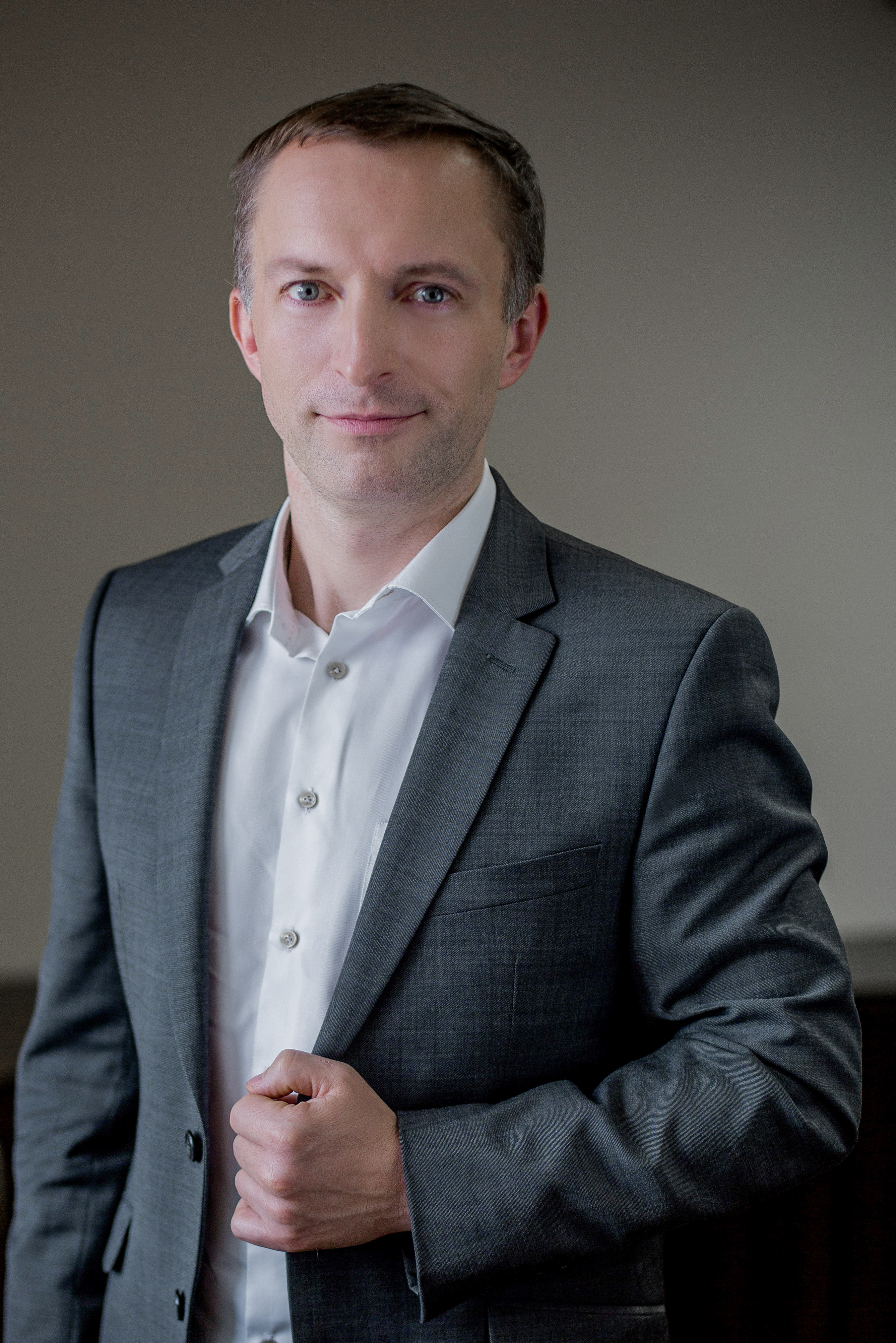 Partner, Head of Corporate and M&A practice, Attorney-at-Law
Yaroslav Sverdlichenko specializes in M&A, Corporate, Antitrust and Tax law.
Yaroslav provided legal support for a number of major projects for establishment of joint ventures, legal advice of transactions on the purchase of land plots with attraction of project financing, and frequently provided legal consultations on issues regarding mergers and acquisitions of companies in Ukraine, including agricultural holdings, banks and trading centres.
Representative Experience:
• Representation of one of the largest funds of European investment funds on commercial real estate in Kiev;
• Representation of one of the largest DIY retail chains on the implementation of new investment areas;
• Provision of legal consultations for direct investments fund in a transaction on affiliation of a group of agricultural companies to a large international agricultural holding. The transaction was accomplished by means of shares exchange;
• Representation of a large agricultural holding in a transaction on acquisition of a land bank in one of the greatest landowners of Ukraine;
• Representation of the interests of one of the biggest world agricultural traders in trial disputes on tax issues (approximately 20 courts for the last 5 years);
• Representation of the interests of a world agrarian trader in transactions on acquisition of one of the largest oil extraction plants in Ukraine;
• Support of the Group of agricultural companies on corporate and antimonopoly law issues. Purchase of more than 10 elevators within 12 months;
• Advise of process of restructuring of a land bank of 2 large agricultural holdings (about 150 th. ha);
• Legal support of the owners of international Group of agrarian companies on a transaction of exchange of its assets in Ukraine to the assets of Russian Federation.
Recognitions:
«The Legal 500 – Europe, Middle East & Africa 2019, 2020» recommended Yaroslava Sverdlichenko as an expert in commercial, corporate law, M&A and agribusiness law

«Ukrainian Law Firms for foreign clients» repeatedly noted Yaroslav among the best experts in agribusiness law.