OMP events
Training strategy
Land guard
Corporate
training strategy
from OMP experts
conditions of open
land market
ONLY ONE DAY, AND YOU HAVE A PUMPED TEAM!
Greetings, friends!
We offer you to take the opportunity and to thoroughly prepare your team for a painless entry into the new realities of the already open land market.
So,


PURPOSE OF TRAINING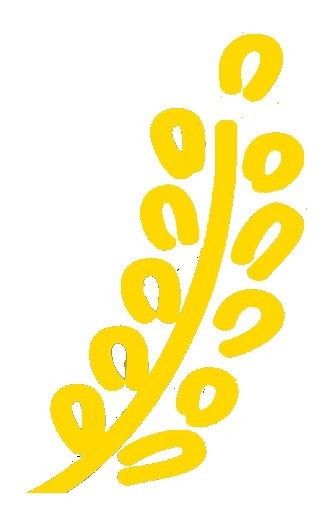 Developing a strategy for a group of companies in the first stage of opening the land market, testing the knowledge of key performers and training their practical skills in the land market with emphasis on implementing the strategy chosen by the group and using a set of documents developed for such strategy.
WHO IS THE TRAINING FOR?
Our training is for both employees responsible for the company's strategy and employees involved in the practical implementation of the strategy and work onsite. We cover the entire chain of making decision and its implementation within the company/group of companies (in the field of land market).
The training is divided into blocks, each of them is designed for specific audience
---
ВCost of the training:   1000 USD (excluding VAT).
Cost does not depend on the number of participants. Additionally, only the cost of organizational moments is agreed (rent of the hall if needed, lunches).

If you have additional questions about the programme, conditions of participation, registration, please contact the organizers:
Andriy Martyniuk ,
Director of Business Development
Direct: +38 098 244 62 62, a.martyniuk@omp.ua
Brun Halyna,
Marketing Director
Direct:. +38 095 497 66 05, g.brun@omp.ua
PROGRAM OF THE TRAINING-STRATEGY:
LEARNING BLOCK 1. LAND ISSUES
maximum detail for land service and security service
LEARNING BLOCK 2. WORK WITH LANDOWNERS AND SECURITY PROVISION
maximum detail for land service and security service + management)
LEARNING BLOCK 3. STRATEGIC BLOCK
development and modification of the strategy of the agricultural holding in connection with the opening of the land market - SB + management
LEARNING BLOCK 4. PRACTICE, STUDY OF SEPARATE CASES, QUESTIONS AND ANSWERS
land service, SB, management
Land guard
experts
training strategy