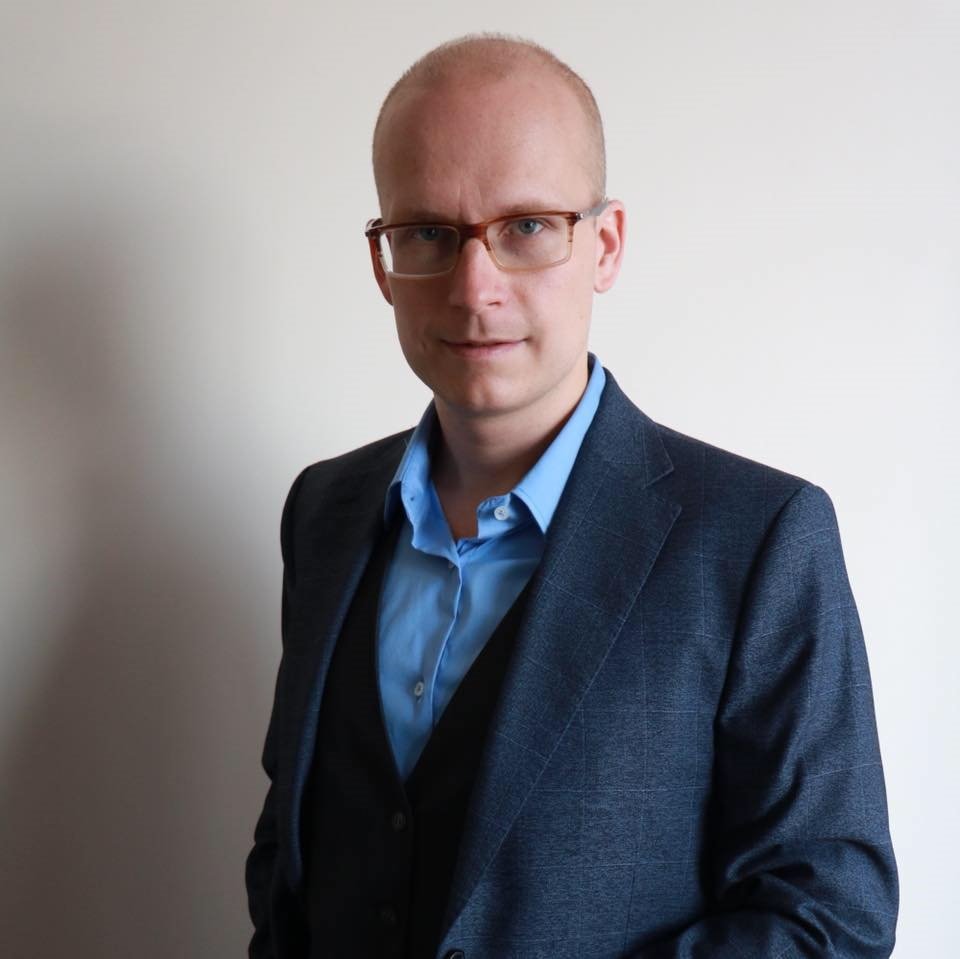 Go back
Igor Galytskyi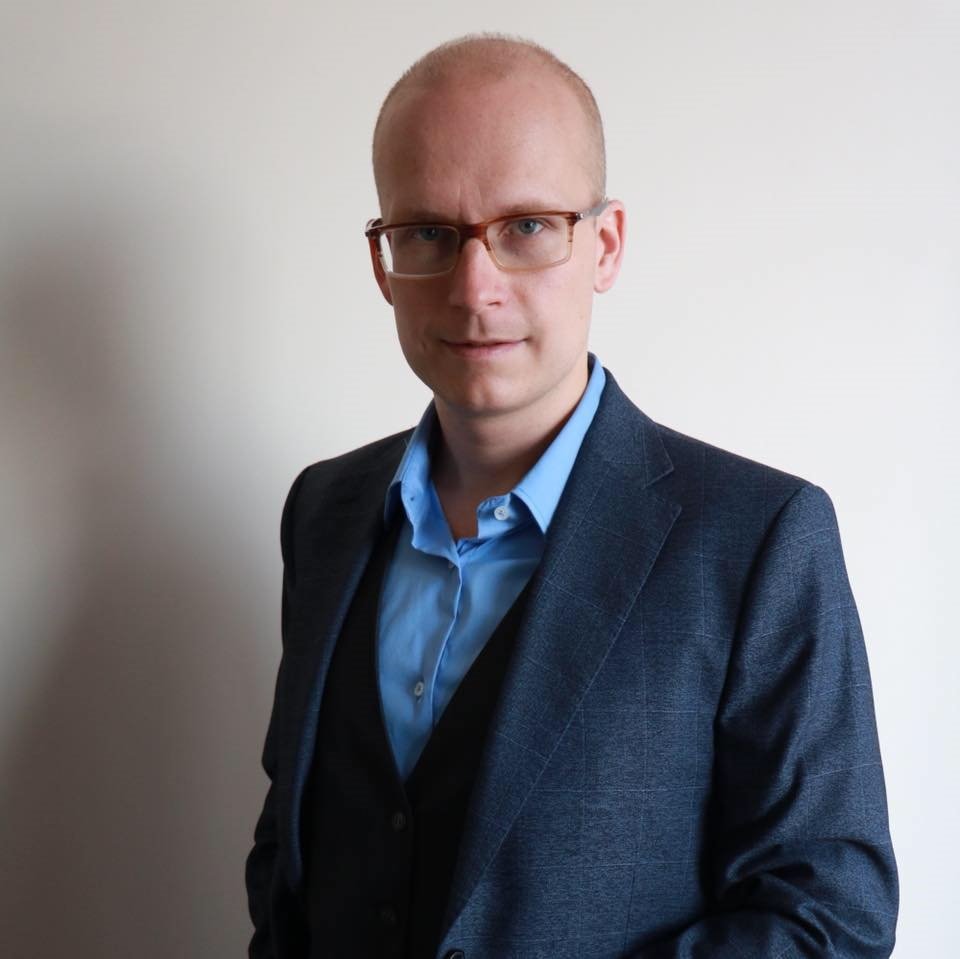 Senior Associate, Advocate, PhD
Advocate of the Ukrainian National Bar Association since 2016.
More than 10 years of legal experience. Served as the legal advisor of the Ukrainian companies and was the head of legal projects in the international organizations, also, worked as a self-employed advocate in the areas of corporate and administrative law, inter alia, defended the customer's interests from violations by the public authorities.
Focuses on the adjudication of disputes in civil, commercial and labor branches. Conducts legal audit and counselling on intellectual property rights, concluding foreign trade, supply, marketing, copyright and other type of agreements, equity trades and registration of a foreign legal entities in Ukraine, as well as probable business risks mitigation and establishment of the business' legal security. Participates in drafting bills. Provides legal support to pharmaceutical, medical and agricultural enterprises.
Member of the National Union of Journalists of Ukraine.
Education: National University "Odesa Law Academy", Master of Laws (2009), PhD (2012).
Languages: Ukrainian, Russian, English.